Who we are
Siddhivinayak Group of Institutions is empowering the younger generation with quality education and training that makes them self-sufficient, confident and progressive citizens of the country.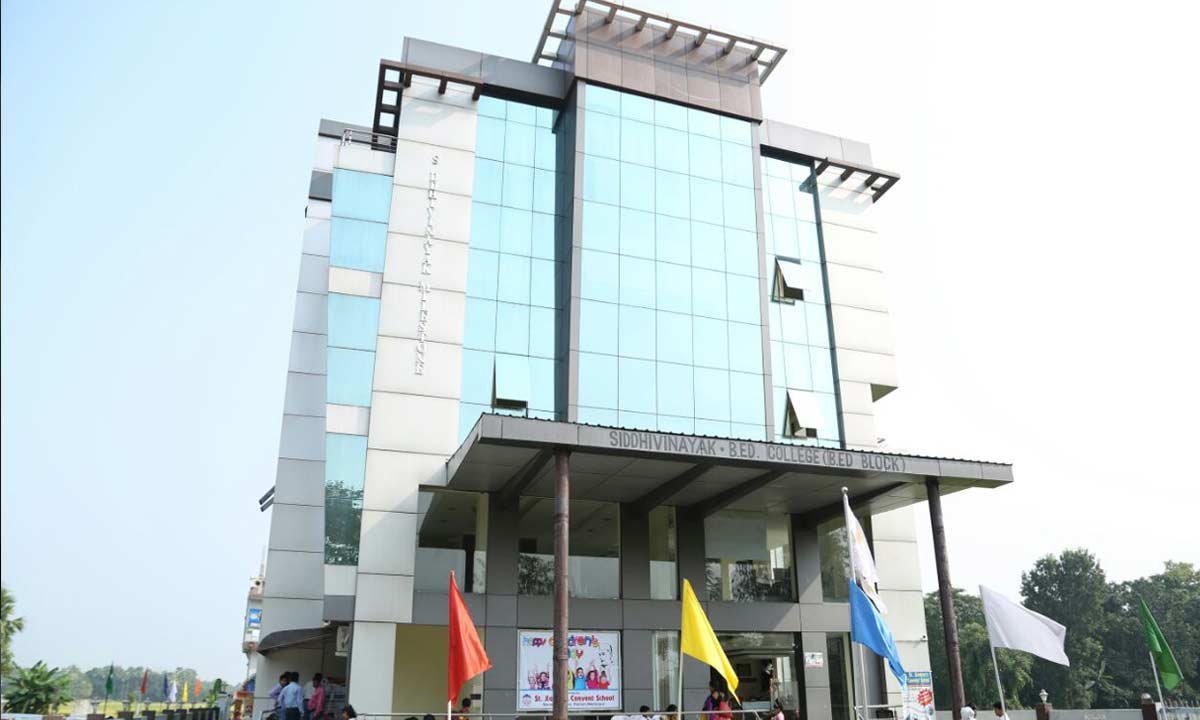 Established in 2015 Works under the aegis of Kalachand Mandal Memorial Trust in West Bengal. Siddhivinayak Group of Institutions campus consist of Siddhivinayak B.Ed. College and St. Xavier's Convent School.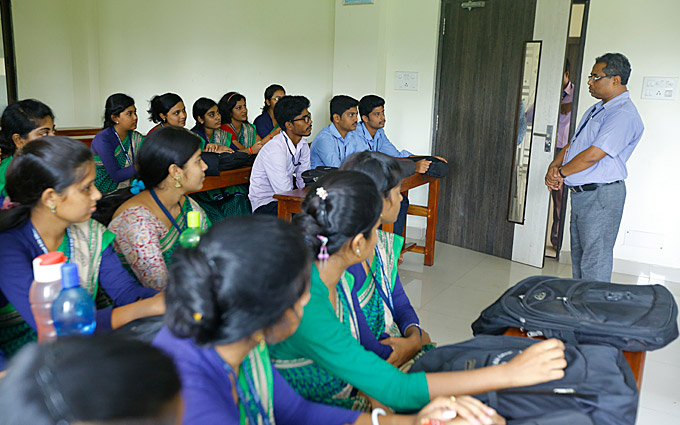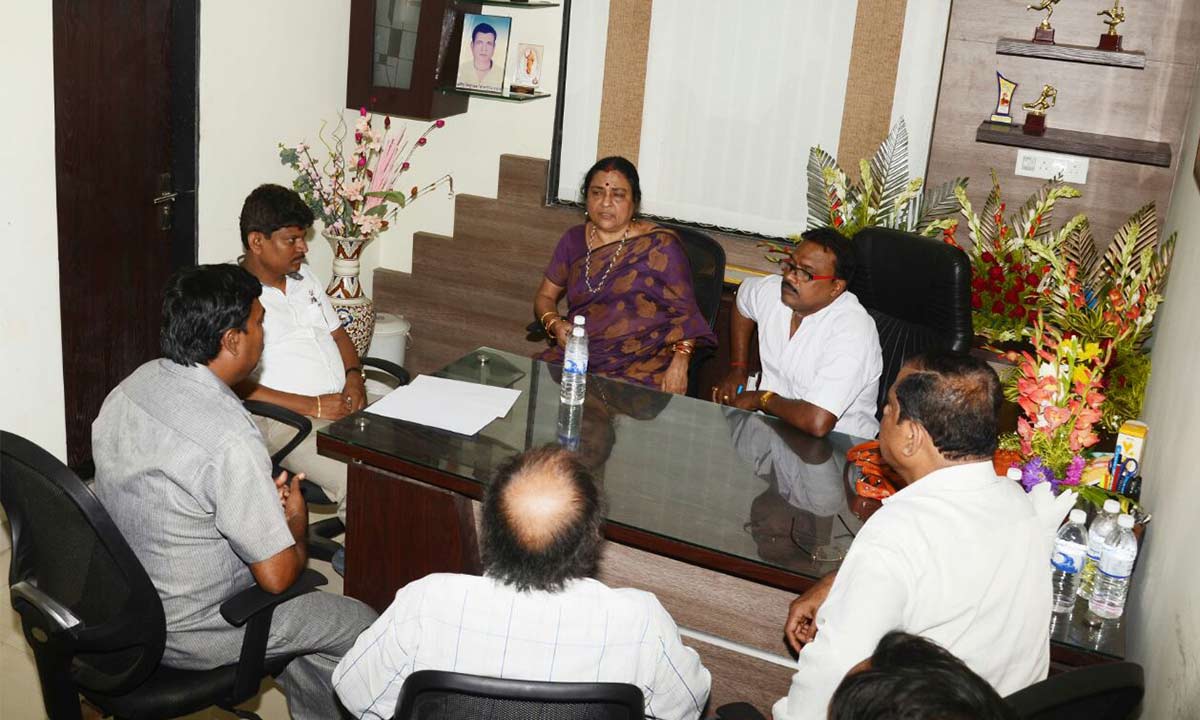 Mission
We earnestly believe to enlighten the youth with knowledge, increase literacy and enhance employability. We strive to achieve this not only through classroom teachings but through community interactions and different Medias.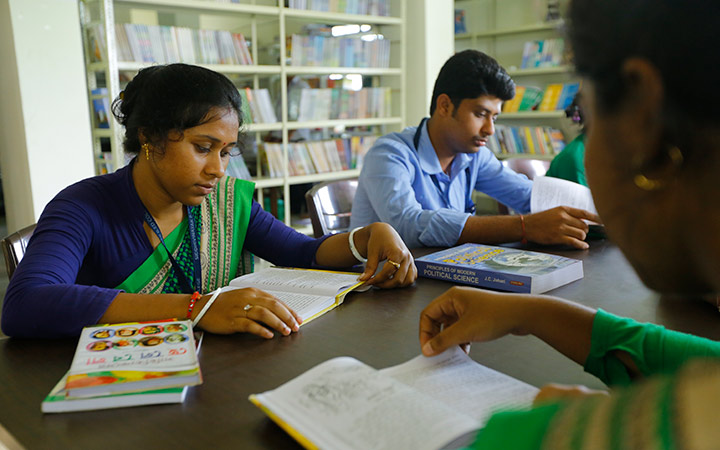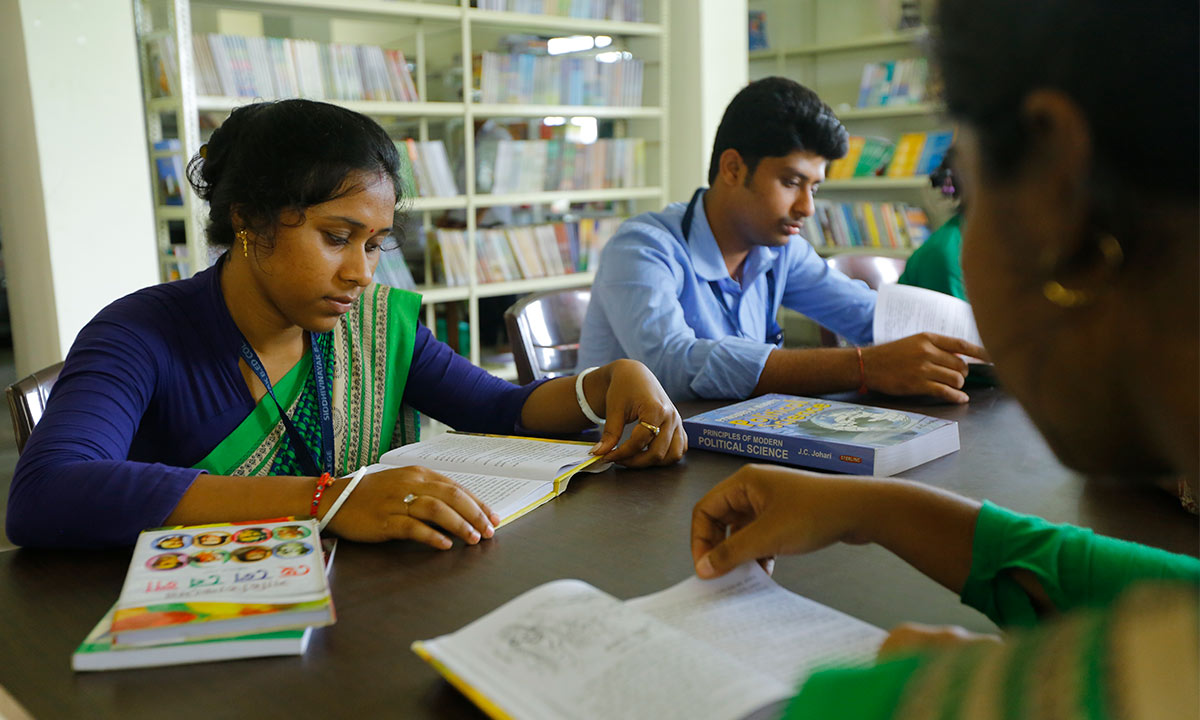 Vision
Our Vision is to create a unique college and school of learning with multifaceted activities where young minds are nurtured, trained and equipped to face the challenges of tomorrow for all type of competitive world.
Group Director's Desk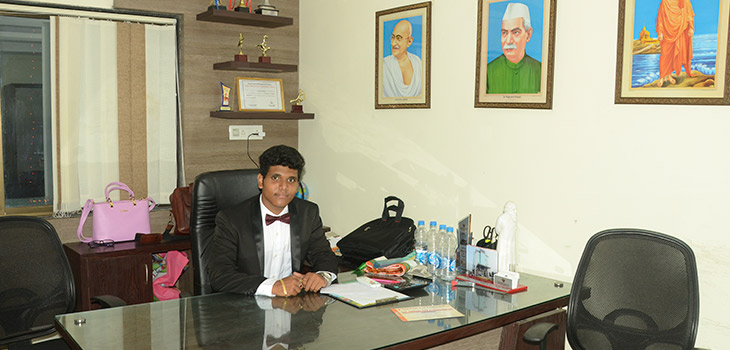 Mr. Suraj Mandal
I warmly welcome all aspiring students to come and be a part of Siddhivinayak Group of Institutions. Explore an innovative, practice-based full time teacher training programme at our College. With our intensive training and fine blend of practice and theory, we create a positive learning environment that is required to develop professional skills within students that helps them to be future ready.
Our Leadership
We choose to understand the nature, purpose and philosophy of secondary and higher education level and to help the students to grow according to their abilities, capabilities and interests.
Under the visionary leadership of the Governing Trust, we strive towards disseminating knowledge, to create and nurture the leaders of tomorrow.
Managing Council
Dr. Sankar Mandal
Chairman
Mrs. Mithu Mandal
Secretary
Mrs. Mamata Bhunia
Member
Mr. Pritish Kr. Samanta
Member
Mr. Lakshmikanta Maity
Member
Dr. Partha Sarathi Mahanti
Member
Accreditations and Affiliation